latest Posts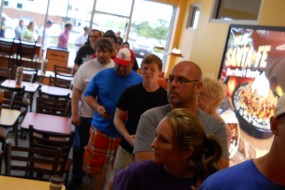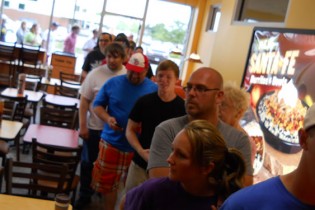 Posted Apr 13th, 2015
Customer satisfaction has led to a cult-like following for Taco John's franchise.
Read more ►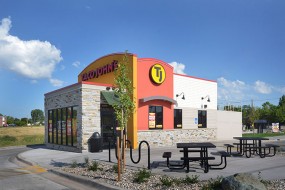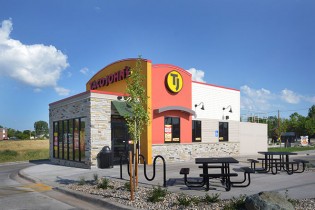 Posted Apr 10th, 2015
Taco John's, one of the largest, fastest growing quick-service Mexican franchises in the U.S., has signed deals to open 25 more stores.
Read more ►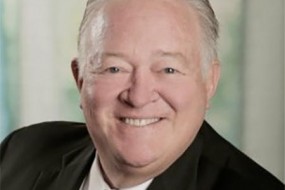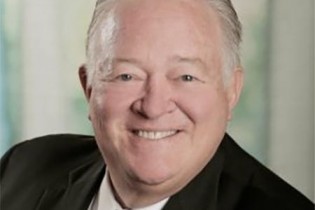 Posted Apr 2nd, 2015
Professional investor to open five more locations in Colorado; longtime Mexican food franchise owner's new store sets sales record.
Read more ►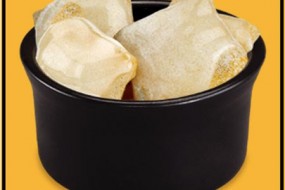 Posted Mar 2nd, 2015
Mexican donut bites are a hit, and an example of Taco John's franchise's approach to menu development
Read more ►