latest Posts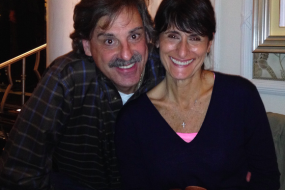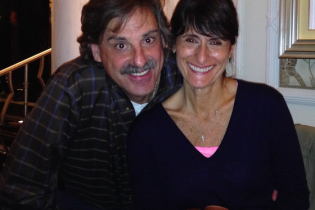 Posted Aug 3rd, 2015
Taco John's franchise owner Tom Clarke is no stranger to bringing a new brand to his Long Island market.
Read more ►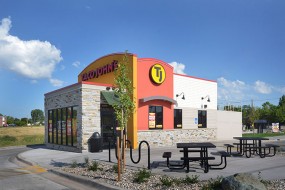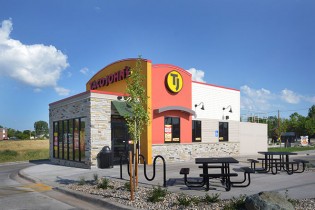 Posted Jul 20th, 2015
Love's Travel Stops & Country Stores has signed a deal to add 10 Taco John's quick-service Mexican restaurants to its travel stop locations.
Read more ►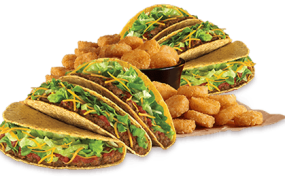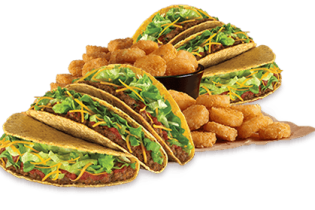 Posted Jul 15th, 2015
Mexican fast food restaurant chain Taco John's launches new site with detailed franchise information and estimated cost data for potential owners.
Read more ►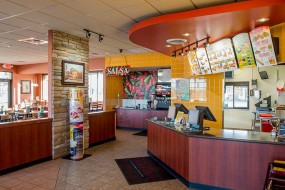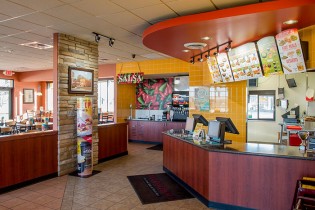 Posted May 20th, 2015
The top-rated Mexican food franchise sets itself apart with rapid growth and great-tasting food
Read more ►