3 great tips for hiring and retaining workers from Taco John's franchise
Posted Oct 24th, 2018
Experts from your favorite Mexican food franchise have some great ideas for navigating a tight labor market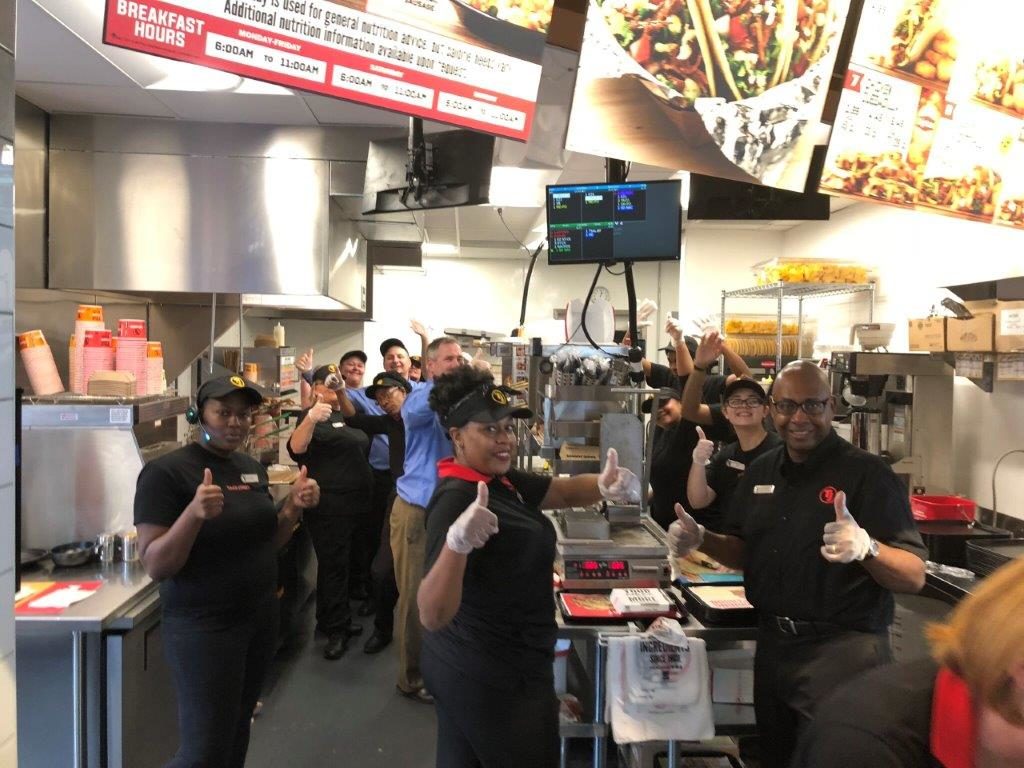 You've found the perfect Mexican food franchise, located the perfect site and built out your restaurant. You're excited about owning a Taco John's because you are confident customers will come — our nearly 50-year-old brand has a devoted following. But will you be able to find enough employees in such a tight labor market?
In this time of record-low unemployment, the operations experts at Taco John's have some helpful tips.
"It's certainly a challenging time for franchise owners right now, whether they're running a Mexican food franchise or a lawn-mowing service," says Rocky Clark, Vice President for Operations. "Finding enough good workers is problematic in areas where there's competition. It's time for our franchise owners to get creative, and we're happy to consult with them on different strategies they can use."
Finding and keeping restaurant workers
Referral bonuses. The old adage of, "It's not what you know, it's who you know" doesn't just apply to job-seekers — it also works for employee-seekers. "Relying on the staff you already know and trust to spread the word can be a great way to tap into a pool of potential labor," Clark says. "Offering employees a $50 or $100 bonus is a great incentive and ultimately a low-cost way to find great job candidates."
Signing bonuses. If an employee does bring in someone new, it's a show of good faith to offer an equal cash bonus for the new worker. "If you give your employee $50 for finding a new guy, it only makes sense to give the new guy $50, too," says Clark.
Better wages. Many restaurant operators worry about higher mandatory minimum wage, and some states have already gone to $15 hourly minimums. But in many of our territories that haven't, offering more per hour than typical fast food places makes Taco John's Mexican food franchise stand out as an employer of choice.
"It may seem like a big expense at first, until you start to compare slightly higher wages to the costs involved in constantly recruiting and hiring, not to mention the cost of losing customers over inadequate service," Clark says.
Learn more
If you're interested in joining our rapidly growing Mexican food franchise, we'd love to hear from you. We have nearly 400 locations nationwide and are expanding into new regions, with many prime territories available. Just fill out the form on this page to download our free franchise report, or check out our research pages for more information. You can also explore our blog to read more Taco John's franchise reviews.