3 marketing tools Taco John's uses to drive franchisee profitability
Posted Nov 6th, 2018
From Pumpkin Churros to franchisee ad co-ops, we've got winning marketing strategies you can leverage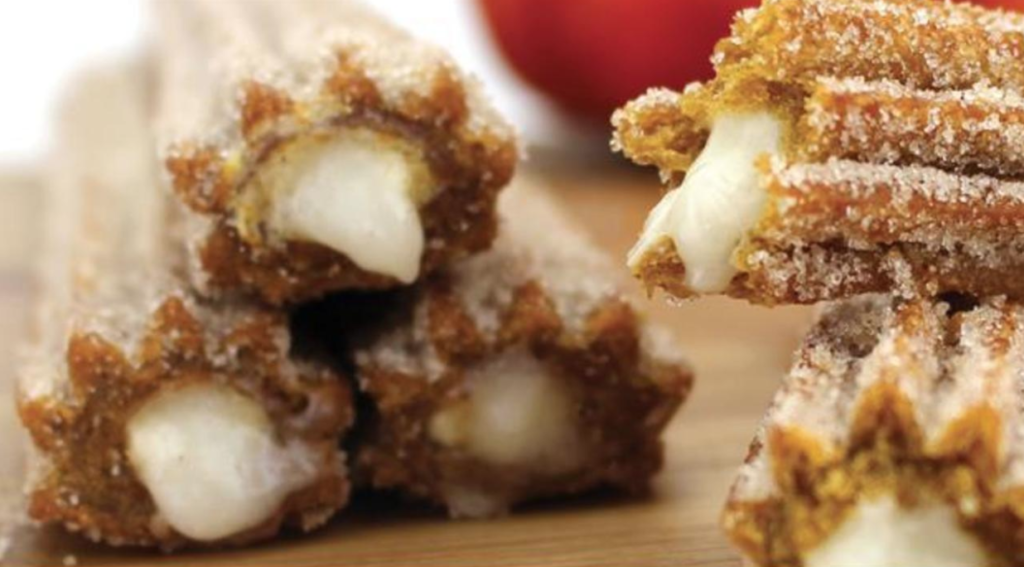 When you're shopping for a taco franchise, you are just as likely looking for brand buzz as someone shopping for a taco. You want to know that what you're getting into has a good reputation and appeals to people on a unique level. And just like our customers come running for Potato Olés®, we want franchise buyers to attracted to our investment.
Our marketing team is committed to helping drive franchisee profitability. We solicit franchise feedback and gauge customer reactions, and use those metrics to constantly fine-tune and improve our systems. We are laser-focused on growing sales and boosting unit-level economics. With each marketing effort, we ask ourselves: How will it impact the bottom line?
Here are three tools we're using to help drive that profitability:
Local advertising co-ops

. Advertising can improve local and regional sales, and franchisees in shared regions can make the most of their advertising dollars by making smart buys in media that will target their specific demographic. In markets where we have a large presence, Taco John's

develops TV campaigns that can be leveraged by co-ops to build brand awareness and foot traffic.

Even in newer, less developed markets, franchise owners can leverage our large database of customer information to email special offers.

Creating brand buzz

. Taco John's gets plenty of word-of-mouth — people line up around the block for a chance at free Potato Olés® for a year whenever we hold a

grand opening

. Still, our marketing team is always strategizing new ways to not only put the brand top of mind, but also for search engine optimization. We coined and copyrighted the phrase Taco Tuesday® in 1989; we give out free tacos on National Taco Day; and more recently, we began marketing Pumpkin Churros for the Halloween/Thanksgiving seasons.

Field marketing advice

. We offer strong grand opening marketing support, including traditional media, digital channels and public relations, and we will remain a true partner in local store marketing efforts throughout the life of your franchise agreement. Our marketing team are charged with helping build sales on both co-op and franchisee levels. You can count on us to say on top of digital trends too: our top-redeemed coupon was via our text program, and we have a popular rewards app to stay in front of our customers.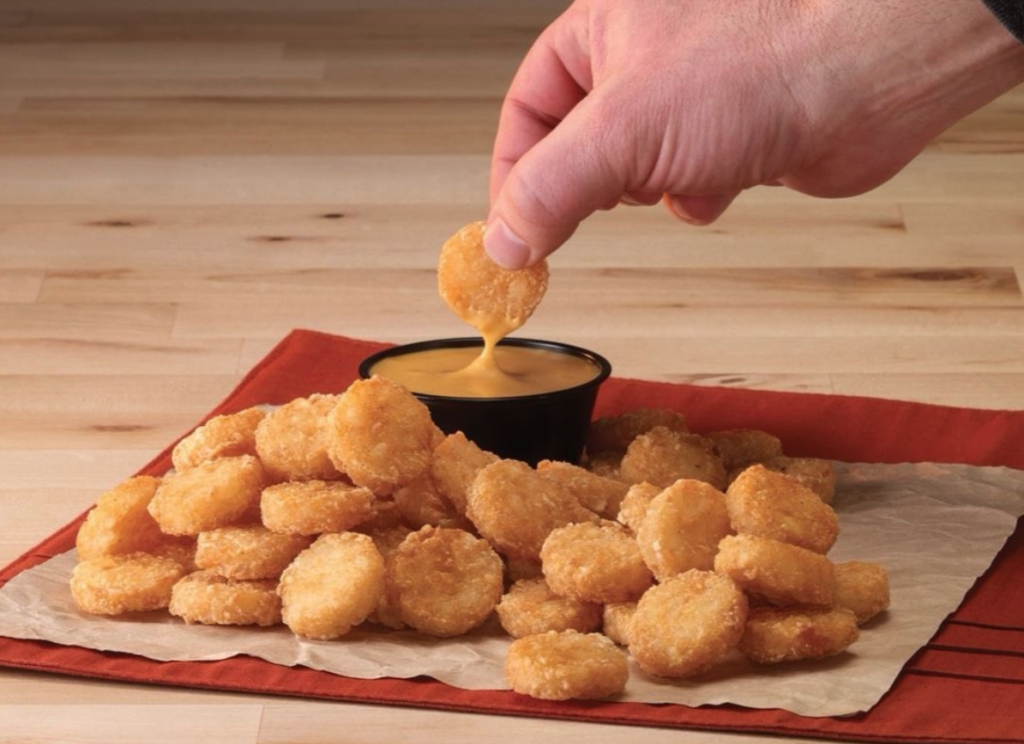 Learn more
With almost 400 stores open and commitments for many more new units in the coming years, Taco John's is poised for dramatic growth. You can still take advantage of prime territory availability. To discover more about the Taco John's franchise opportunity, please fill out the form on this page. You can also learn more about our franchise brand by exploring our research pages.