Taco John's inks deal for 100 restaurants
Posted Jan 16th, 2018
We'll introduce our QSR Mexican franchise to North Carolina, South Carolina and Georgia with the biggest deal in our company's history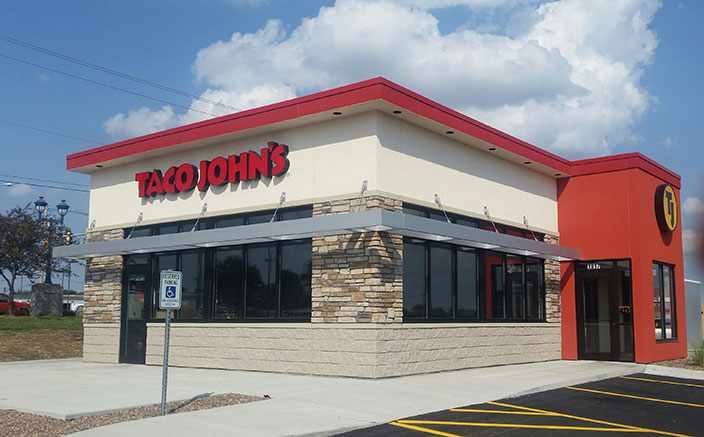 With our announcement of a 100-restaurant franchise agreement, which will bring dozens of our QSR Mexican franchises into new territories along the Eastern seaboard, Taco John's closed out 2017 with the largest deal in company history.
Taco John's franchisee, Superior Taco, has partnered with American Development Partners (ADP) to develop restaurants in cities including Wilmington, NC; Myrtle Beach, Charleston, Greenville, Spartanburg and Columbia in SC; and Augusta and Savannah in Georgia.
Superior Taco is led by Ivan Lenoir, an experienced multi-unit operator in the World of Beer franchise system who also has a legal background in commercial real estate, finance, transactions and franchise law. ADP is a multi-unit development company that brings capital along with construction and real estate expertise to franchise operators.
"The ADP team is great at using their extensive knowledge of the restaurant industry to develop very successful locations," says Van Ingram, Vice President for Development. "We appreciate their partnership and look forward to watching them bring our bold and fresh flavors to a whole new market."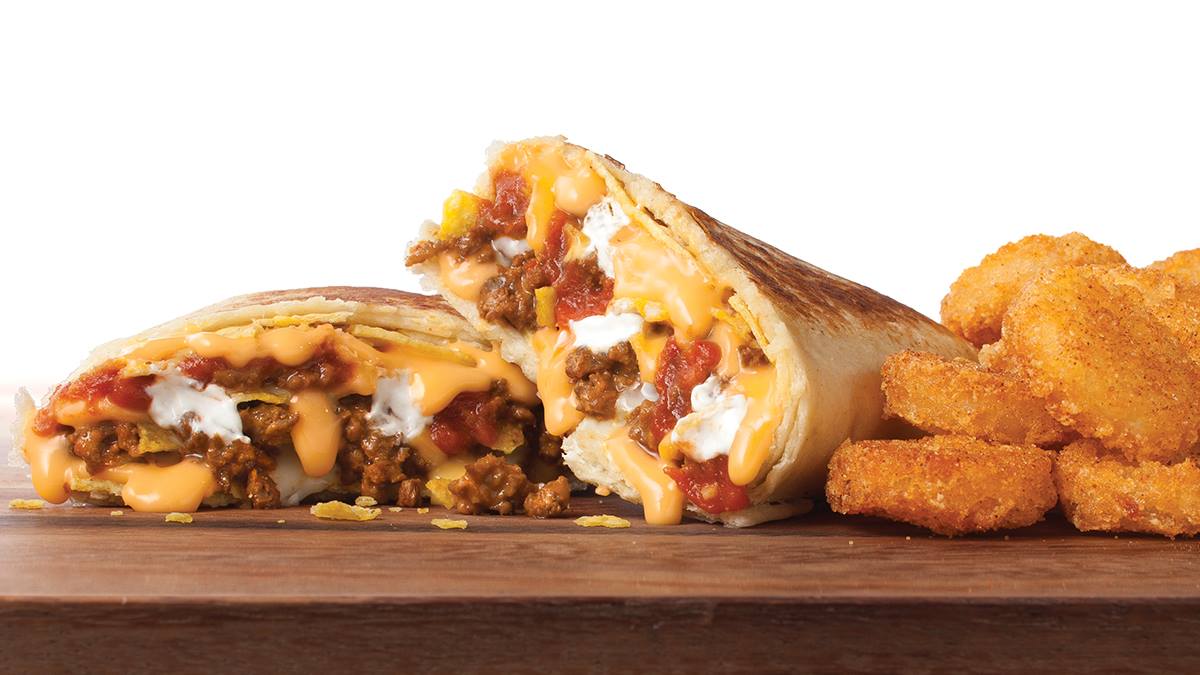 A great Mexican restaurant franchise
Taco John's focuses on quality food, which sets us apart from other Mexican food franchises. In communities with a choice, Taco John's typically becomes the go-to because consumers know they can find the convenience and value of fast food paired with the quality of a fast-casual restaurant.
Our menu capitalizes on all dayparts, including snacking and late nights, featuring craveable menu items that fuse traditional Mexican flavors with modern tastes. Our award-winning culinary team researches the latest trends to keep our menu fresh with LTOs, such as the Chicken Sopapilla Taco and our perennial holiday favorite, Nachos Navidad®. Our LTO Street Tacos campaign in 2015 helped increase comp sales almost 6% over the previous year and helped attract more of the sought-after Millennial demographic to our restaurants. Street Tacos were so popular, we made them a permanent menu-item.
We work well with multi-unit investors
Taco John's has a lot to offer larger investors interested in multi-unit franchises. In the QSR Mexican space, we have only one true national competitor. We offer long-term stability with our nearly 50-year-old brand, and we have a lower startup investment as well as much more territory availability.
Our Cheyenne, WY-based restaurant franchise chain has nearly 400 locations nationwide, and we are steering our brand toward huge expansion over the next few years. Currently, we have many prime territories available for qualified multi-unit investors. We entered several new territories in the past year in the Mid-Atlantic and in the South, but opportunities are still available.
We also offer financial incentives to multi-unit developers, and we have in-house expertise and vendor relationships that make it easy to scale up quickly.
Learn more
If you would like to start a conversation with one of our franchise development representatives, please fill out the short form on this page and someone will contact you as soon as possible. Meanwhile, we invite you to explore our research pages to learn more about our brand.