grab hold of a bold new
franchise opportunity
with Taco John's.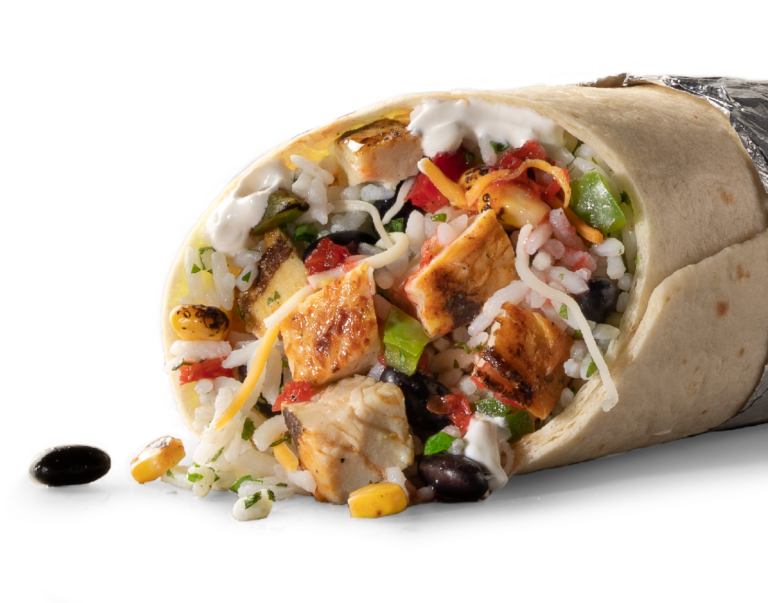 Taco John's is one of the largest Mexican quick-service restaurant brands in America. Another big advantage is that few franchises can boast a consumer following quite like Taco John's. And passionate Franchise Owners like ours.
Highest Quality
made from scratch quality
$59.6B
Mexican restaurant industry
4.8% Growth**
of Mexican restaurants per year/last 5 years
3 Strong Dayparts
9.47% breakfast,
36.98% lunch,
26.17% dinner
Real Ingredients
and bold flavors flavored by Gen X and Millenials
60%
drive thru business helps drive down costs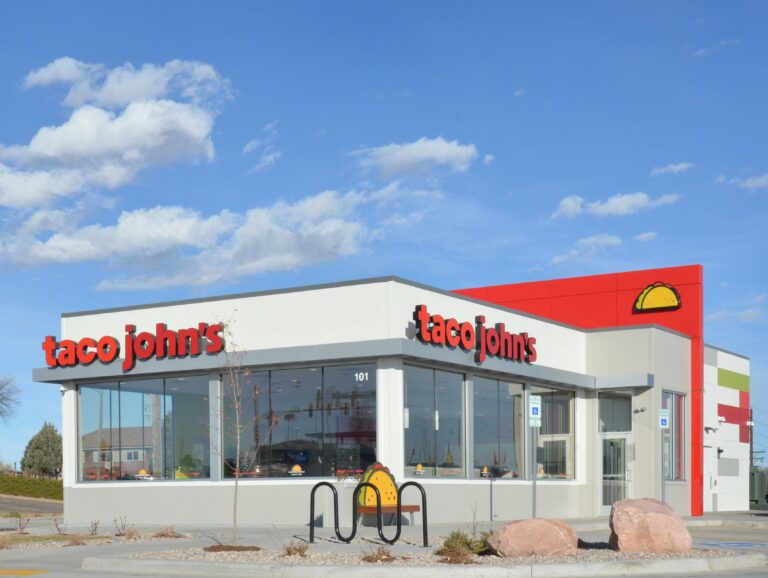 Taco John's gives you stronger support:
Expert training with 4-6 weeks of support from restaurant and franchise experts
Robust Grand Opening strategy
Beefed up real estate and construction support team
Top tier marketing, including regional TV to drive sales
hear why our franchise owners love our
mexican food franchise.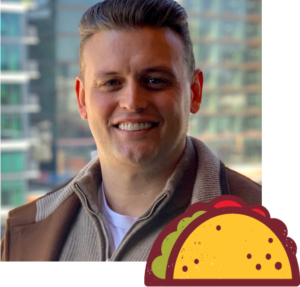 Brad Paxton
Franchise Owner
"As a group with no restaurant ownership experience we were able to become multi-unit owners quickly because of the outstanding training and support provided to us by Taco Johns."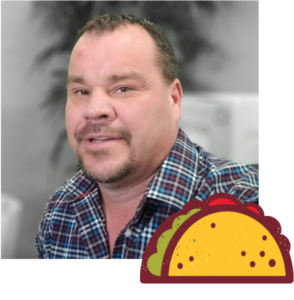 Ted Miller
Franchise Owner
"I'm a multi-unit franchise owner and Taco John's is my most profitable brand."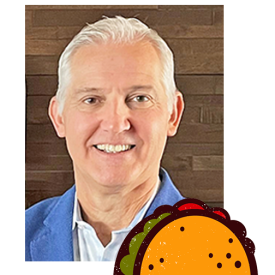 Gary Rose
President & COO of Meritage Hospitality Group
"Taco John's is the perfect fit for our company. While exploring concepts to expand our portfolio, we were quickly attracted to Taco John's."
Ready to bring Taco John's
to your area?
Fill out the form below to get started, and one of our franchise representatives will be in touch.