the franchise brand
with incredible
staying power.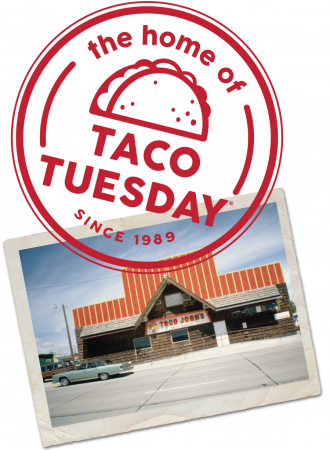 How did a single taco stand in Cheyenne, WY become one of the nation's largest, most beloved Mexican food chains in existence today?
A winning combination of bold flavor and fresh quality, for starters. These one-of-a-kind tacos were instantly a hit and quickly caught the attention of two business-savvy locals. Unable to deny the delicious opportunity at hand, the pair purchased the franchise rights and named the restaurant after the man who started it all - John Turner.
The rest is history!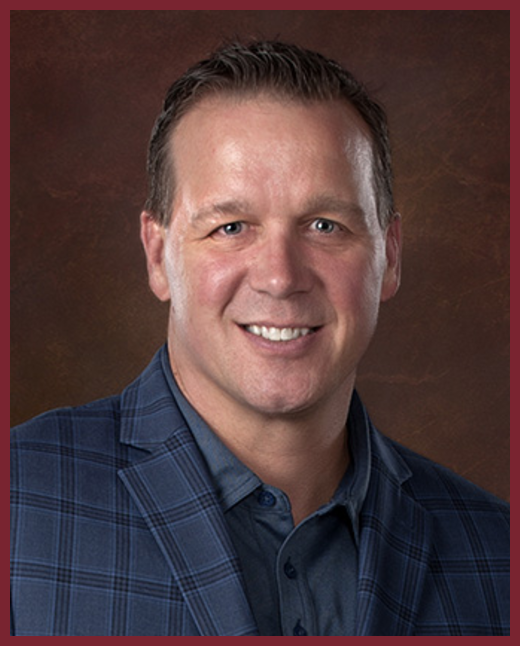 BROOKS SPEIRS

Vice President for Franchise Development
"The new Taco John,s is back and better than ever. A big reason is our team - they know the brand inside and out. We're all committed to helping each and every Franchise Owner develop, launch, and grow their business. There's never been a better time to be a part of Taco John's."
Fill out the form below to get started, and one of our franchise representatives will be in touch.