That's a lot of Potato Olés®
Posted Oct 10th, 2018
Taco John's celebrates a string of successful openings (and Potato Olés® giveaways) as we pick up momentum toward being the top Mexican franchise opportunity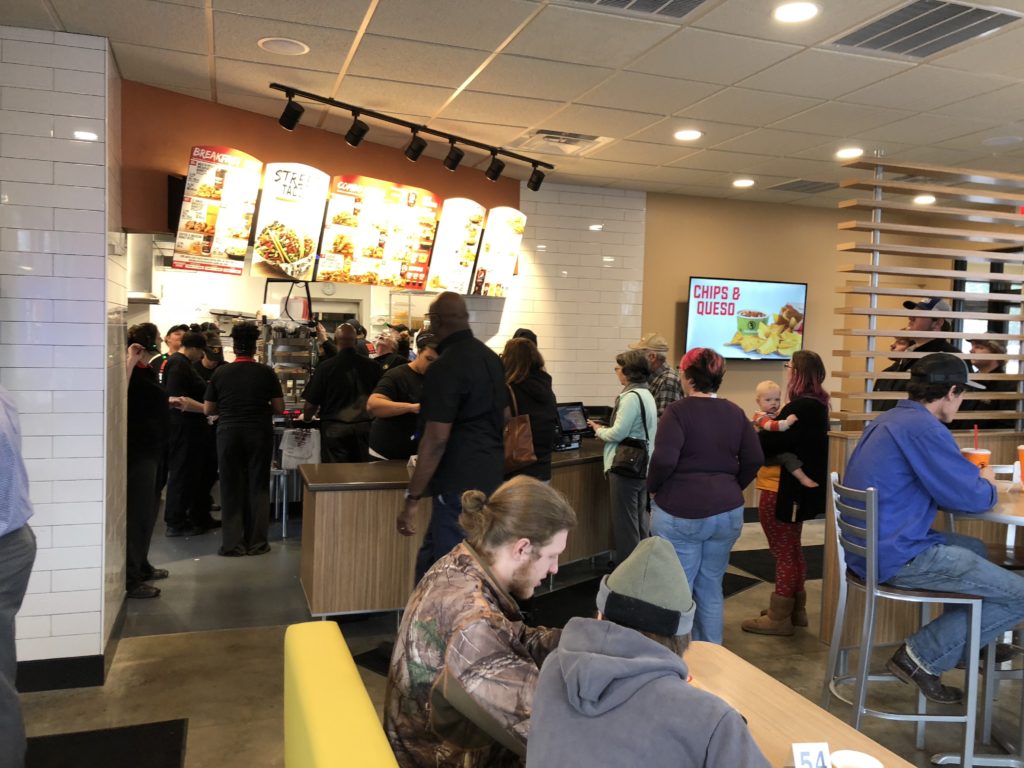 Our grand openings are epic, with excited consumers lining up early at each new Taco John's in hopes of being one of the first 125 dine-in guests who get a Golden Ticket good for a small order of Potato Olés® FREE every day for a year.
The excitement is spreading. With nearly 50 years in business and a focus on distinctive taste and higher quality menu items than most Mexican fast-food franchises, Taco John's is an impressive investment opportunity.
Entrepreneurs are taking notice. We finished 2017 with the largest deal in the company's history, a 100-store agreement to bring Taco John's to new territories in the South and along the Eastern seaboard. In Kentucky, Brad Paxton and his business partner, Matt Keiser, are working on opening 12 units.
"We knew it was the right decision," says Paxton. "We knew the cult following it had from the Midwest that's now all the way in the South. And once you go and try it, people come back."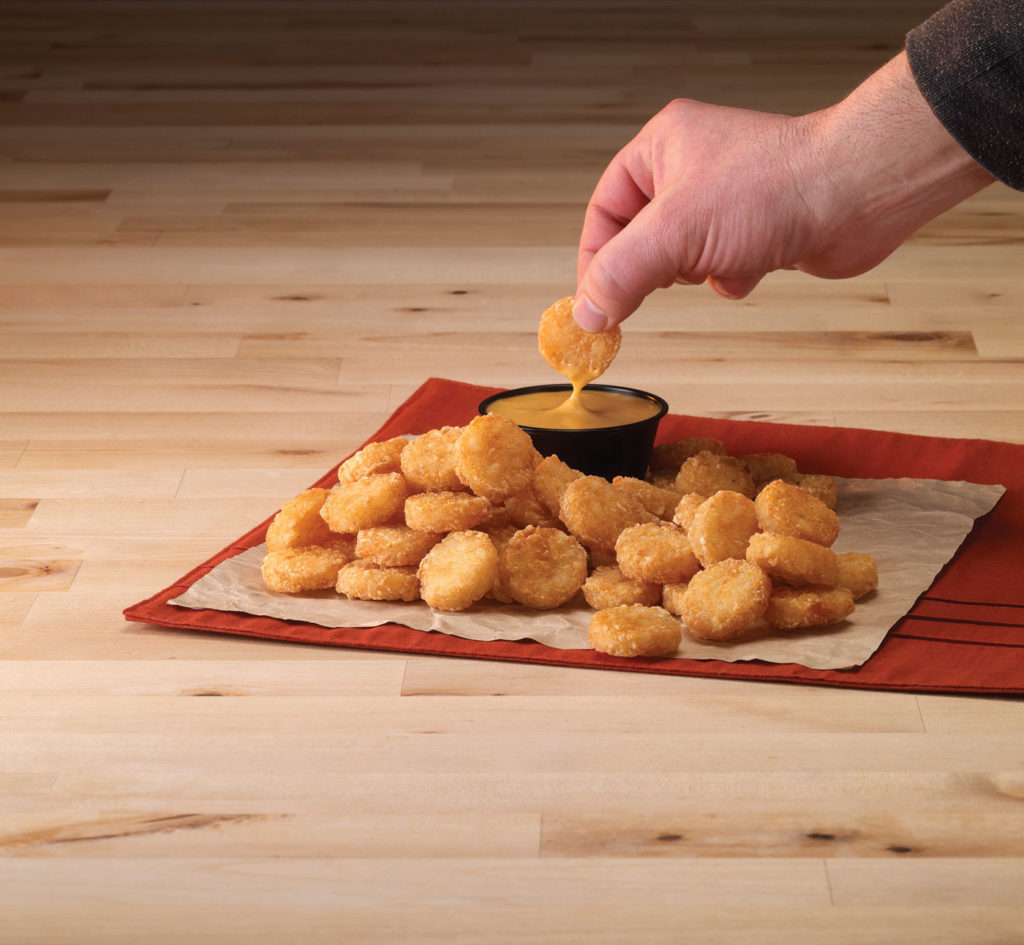 Recent Taco John's openings
We have a steady list of Taco John's openings coming up. Here are three we successfully opened this summer:
June 4: 4242 S. Noland Road, Independence, MO
"We are excited that the day finally arrived to introduce Taco John's signature menu to the amazing people of Independence," says Greg Longstaff, general manager of Independence 4242 LLC, a Taco John's franchisee. "We've assembled an awesome team and we believe Taco John's will quickly become the go-to destination for convenient, fast and delicious Mexican food in this great town. We can't wait to become an integral part of the community."
June 25: 302 Oregon Trail Drive, Ogallala, NE
"We were excited to bring Taco John's signature menu and commitment to quality back to our hometown," said Franchisee Mick Moul of Epic Eats, LLC. "We grew up with a Taco John's right down the street, and our community has been clamoring for it to come back."
July 11: 150 N. Main St., Kalispell, MT
"This bold brand has strong ties in Montana, and we knew the community was eager for us to reopen," says Megan Grundstrom of Preferred Restaurant Group. "We were so excited to open our doors and start sharing Taco John's innovative menu with everyone."
Ready to explore our Mexican franchise opportunity?
We have nearly 400 locations nationwide and are expanding into new regions, with many prime territories available. To learn more about multi-unit and single-unit opportunities with Taco John's, please fill out the form on this page to download our free franchise report, or check out our research pages for more information.