Taco John's has been serving Mex-cellent food to its communities across the country for over 50 years now, and people's love for tacos has only grown stronger since we sold our very first in 1969. Today, "Taco Cities" such as San Antonio, Miami, Los Angeles, and Austin are scattered across the country, and we're looking to create more! Franchise with Taco John's to make your city a Taco City.
Why Tacos?
Here at Taco John's, we serve 22 states and have nearly 400 franchises. At these locations, we cater to each and every community with an average revenue of $1.57 million for our top 25% locations.
The Mexican restaurant business is a $59.6 billion dollar industry, so if your city could use some taco love, Taco John's could be your opportunity to bring our fresh and flavorful food to your community. Mexican cuisine was the #1 pick for delivery by consumers last year. Now is the time to grab the opportunity before someone else in your community does!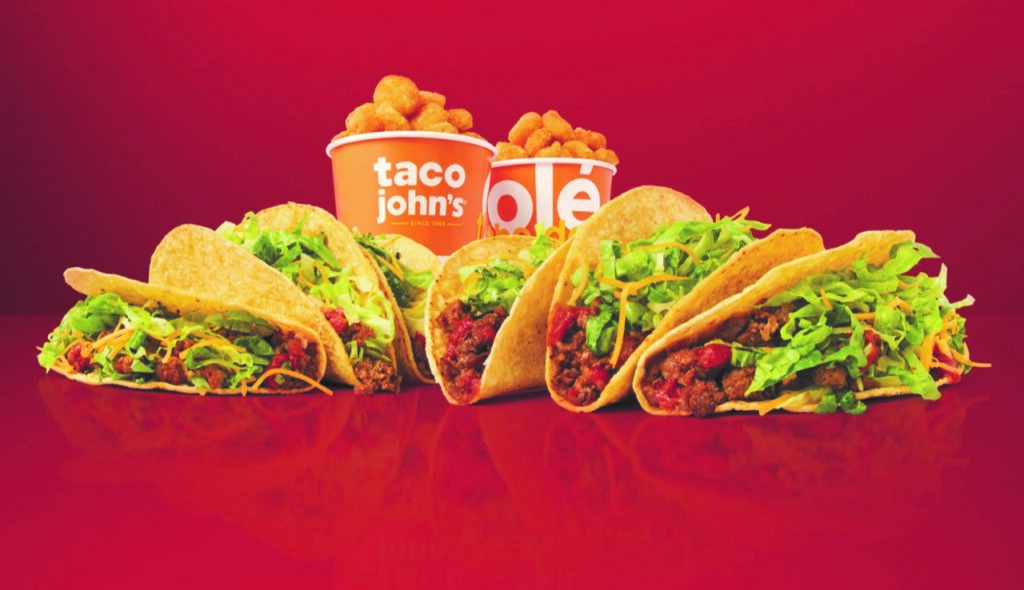 Feeding the Obsession
We understand the obsession for tacos, and we've made it our mission to help quell the cravings across the country. Our franchisees are heavy-hitters in the taco industry thanks to our delicious and fresh quality tacos. And since 4.5 billion tacos are consumed every year in the United States, there is plenty of room to throw your own Taco John's franchise into the ring . Our trademarked Taco Tuesdays® and original Potato Olés® alone will make the investment worth it!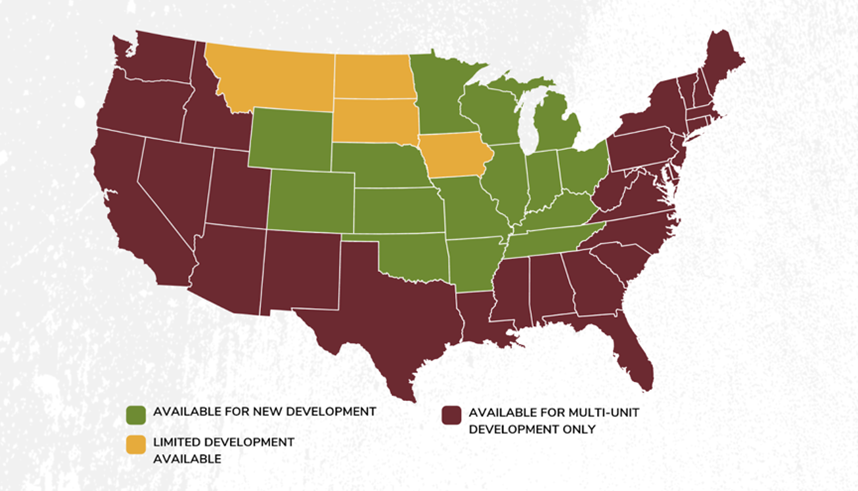 Taking Tacos Seriously:
As one of the largest quick-service Mexican restaurants in the U.S., we take our tacos seriously. Though we continue to expand all across the country —have you heard about our deal to bring 50 new locations to the Midwest? — we still maintain the same high-quality food and flavors across the board, as we bring our dream of making every city a taco city closer to reality.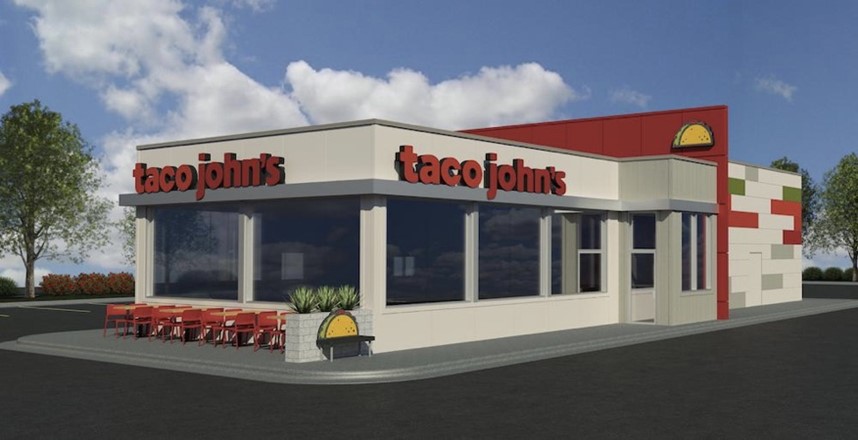 Grab hold of the bold. Click here to learn more about making your city a Taco City with Taco John's.