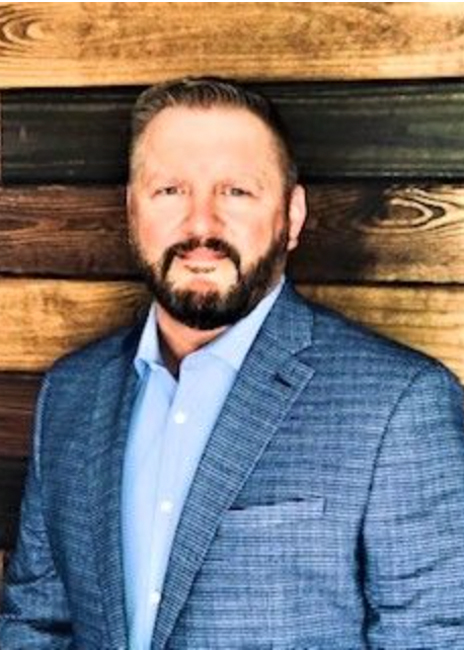 We're eager to announce that our new Chief Operations Officer, Mark Kocer, is joining our executive leadership team. He's an industry veteran with a 20-year career at Arby's where he managed operations of over 400 franchised locations and nearly 300 company-owned ventures across 10 states. He also helped launch various brand initiatives including improving Arby's overall performance and developed a national catering program.
His entrepreneurial mindset and expertise will help take Taco John's to the next level and contribute to our legacy brand. Not to mention, Kocer's recent role as a division vice president for Arby's where he notably led the charge to generate $1 billion in sales is topped by an additional 10 years of experience he brings from his time working with successful brands like KFC and PepsiCo.
"Working for Taco John's is a dream come true for me, as it's a brand I have always loved and kept up with through the years," Kocer says. "The opportunity to help the brand keep expanding while making our operations as efficient as possible is a challenge I look forward to meeting."
We are confident that Kocer will serve as a valuable asset to our Taco John's team as well as our dedicated franchisees across the country. As he oversees day-to-day operations and assists with our development efforts and digital advancement, we are eager to drive our brand's momentum in an upward trajectory in the years ahead.
We take pride in our brand's longevity, which is all thanks to our fans who love our tacos and Potato Olés® as much as we do. We're looking forward to having Kocer join the Taco John's family and strengthen the bond we have with our loyal customers.
Have you considered franchising with Taco John's for its ever-growing presence in the Mexican food segment? If you'd like to learn more about franchising with the highly regarded brand, fill out our form to request more information about Taco John's.